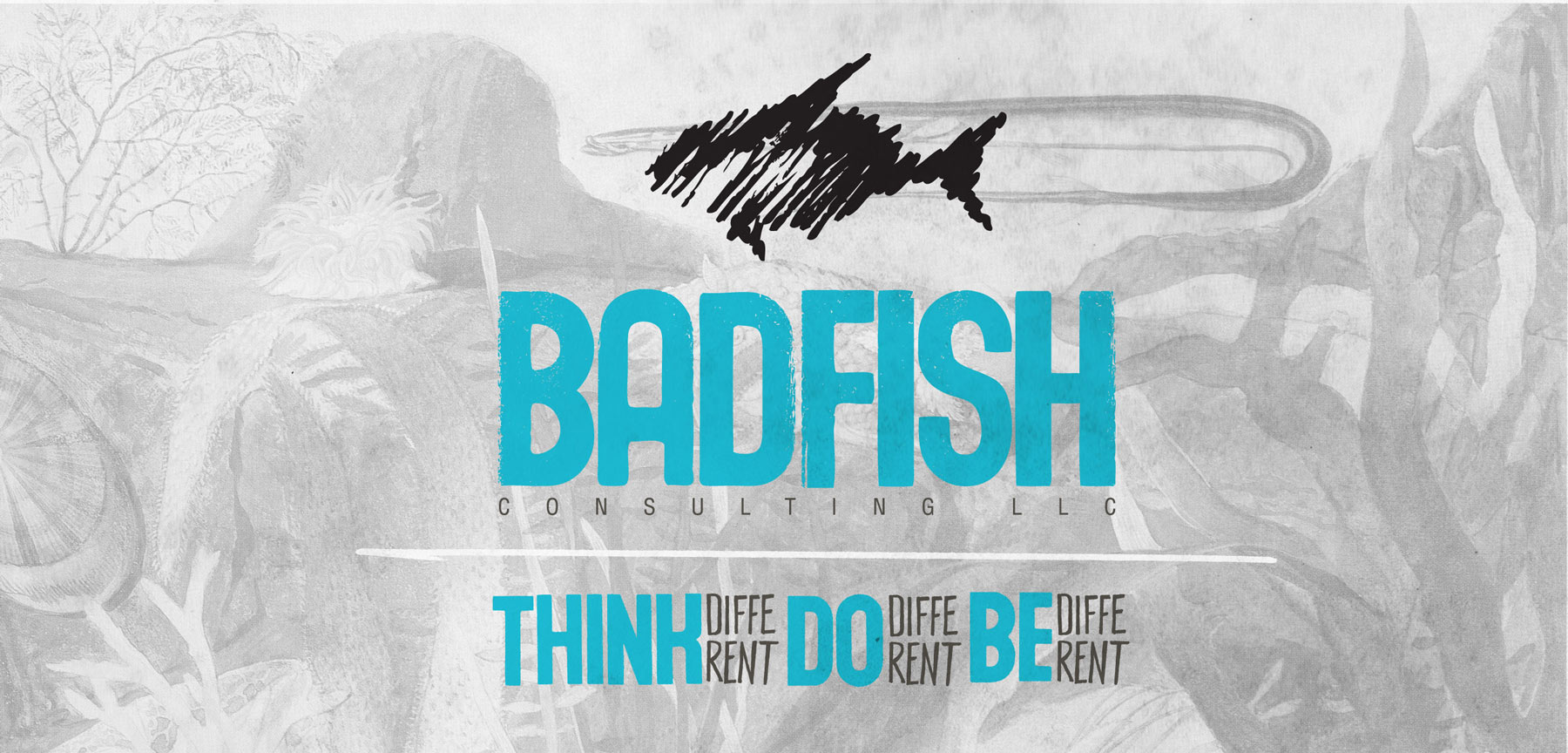 WELCOME TO
BADFISH CONSULTING
These are challenging and changing times. Our mission is to help people and organizations think, do and be different, to transform organizational life and their world in the face of that change.
BadFish specializes in innovative, deeply engaging and customized strategic change solutions for organizations of all types. We bring our expertise and passion to all that we do.
Check out our high impact programs, fun events, and experiences.
Reach out anytime to explore the issues that are keeping you up at night, tap into your best thinking, and discover new pathways forward.
Dr. Suzanne Piotrowski
Owner & Principal Consultant
585.613.6015
Customized Solutions & Services